The last words of Jesus to his disciples were to 'go and make followers of all the nations…' and we take this very personally.  It's in the heart of Jesus.  It's in the heart of our leadership.  It's in our DNA.   Every year we send missions teams overseas;  we can't seem to stop and we won't until Jesus comes back.
Mercy International Inc.
do justly. love mercy. walk humbly // Micah 6:8We think the best way to do justly, love mercy and walk humbly is to serve a nation's greatest needs . Rather than pressing a pre-conceived agenda we attempt to find what a particular community needs and come alongside nationals who take ownership and responsibility in the ministry. In response to Jesus' command to make disciples of all nations, we have established a non-profit Christian humanitarian organization called Mercy International. We believe in a holistic ministry which addresses both spiritual and physical needs.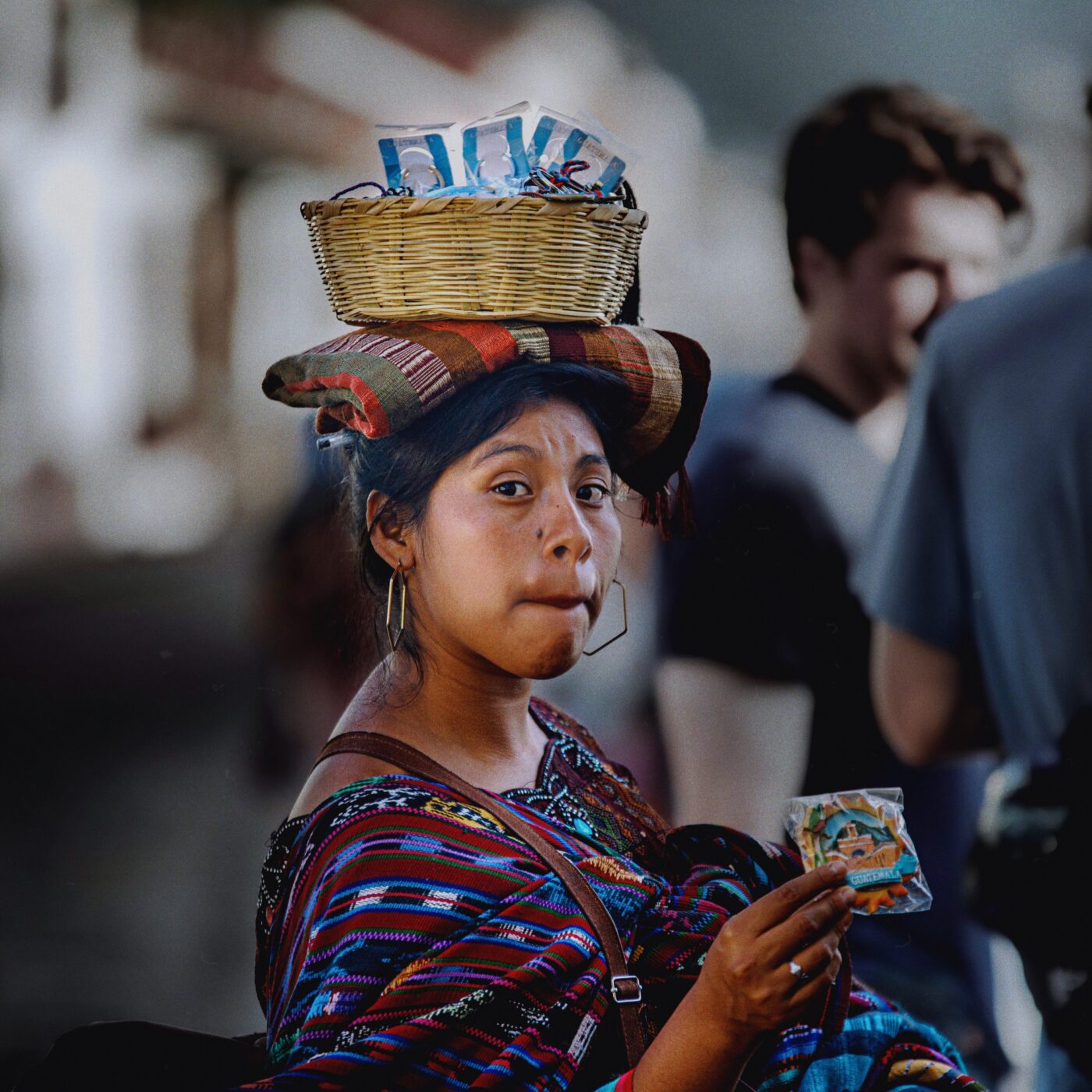 Guatemala 2023
Official Report for our very own Mercy Intl, Northwood mission to Guatemala with the following teams listed in this sequence . . .MEDICAL / EYE / DENTAL
PUERTO DE SAN JOSÉ:
Medical - 391
Eye - 204
Dental - 188
PATULÚL:
Medical - 324
Eye - 236
Dental - 155
Subtotals:
715 medical providers
440 glasses & readers
343 extractions, fillings, drillings
40 SALVATIONS
4 REDEDICATIONS
GRAND TOTAL LIVES CHANGED
by the love of Jesus,
and literally the hands
of our church=
1 , 5 4 2 P E O P L E !